Courtesy Post:
AUGUST 11 @ 7:00 PM – 9:00 PM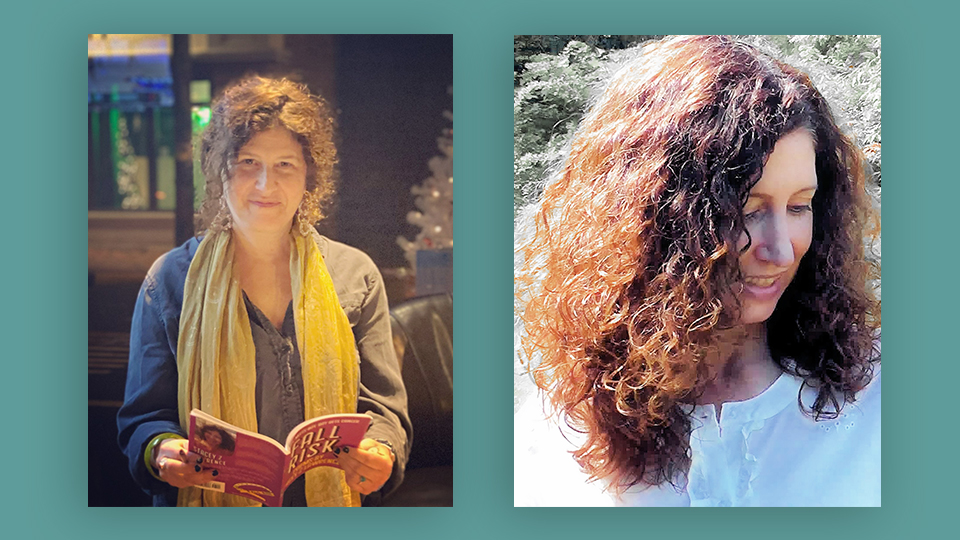 Zoom link to join: https://us02web.zoom.us/j/81577446746
Meg Kearney's latest poetry collection, All Morning the Crows, was winner of the 2020 Washington Prize for poetry and spent seven months on SPD's poetry bestseller list after its release in 2021. In addition, Meg is author of An Unkindness of Ravens and Home By Now, winner of the 2010 PEN New England LL Winship Award; it was also a finalist for the Paterson Poetry Prize and Foreword Magazine's Book of the Year. Other works include her heroic crown, The Ice Storm; three verse novels for teens; and her award-winning picture book, Trouper, illustrated by E.B. Lewis. Meg's poetry has been featured on Garrison Keillor's "A Writer's Almanac" and Ted Kooser's "American Life in Poetry" series, and included in the 2017 Best American Poetry anthology (Natasah Tretheway, guest editor). A five-time Pushcart Prize nominee, she lives in New Hampshire and directs the Solstice MFA in Creative Writing Program in Massachusetts. Visit www.megkearney.com.
A young widow and cancer survivor, Stacey Z Lawrence is a veteran public high school teacher of Poetry, Creative Writing & Drama. Her work can be seen in The Comstock Review, Eunoia Review, Flora Fiction, Broad River Review, Vita Brevis, Dream Noir & others. She was both long- & short-listed for the 2019 & 2021 Fish Prize in Poetry judged by Billy Collins. Stacey has a BA in Drama from William Paterson University, an MA in English & MAT in Speech & Theater from Montclair State University & was awarded a fellowship to the Robert Frost House in 2016. She was a coach & mentor for the national PoetryOutLoud competition & the NJ Governor's Awards. Stacey co-founded the drama company Stage Right Productions & was former director of the social action performance troupe Impact Theater. In 2012 she worked with playwright Naomi Patz to direct the debut production of Karel Svenk's devastating Holocaust parody, The Last Cyclist. She is the creator of student programs The Write Stuff & Write in the Wood & the former lead singer of the bands, Test Pattern & Three In Motion. An avid hiker, Stacey has a writing cottage in the Catskill mountains. She is the mother of 2 incredible daughters & 4 cool cats. Fall Risk is her first book. staceyzlawrence.com