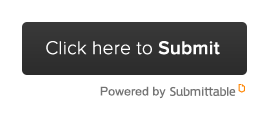 The 2016 Dartmouth Poet in Residence at The Frost Place
Every summer since 1977 we offer a writing residency for poetry at The Frost Place in partnership with Dartmouth College. The residency is available to a poet who has published at least one collection and our aim is to select a poet at an artistic and personal crossroads, comparable to those faced by Robert Frost when he moved to Franconia in 1915 and had not yet reached a broad public audience.Powerful poets have come up to the North Country early in their careers to live and write in Robert Frost's house. This year's Dartmouth Poet in Residence would be joining the ranks of poets such as Robert Hass, Denis Johnson, and Mary Ruefle.
The selected poet receives a prize of $2,000, a six-to-eight week residency at Robert Frost's former home in Franconia, New Hampshire, and featured readings at Dartmouth College and at The Frost Place.